---
Installation or maintenance of monetic applications in a real environment or in laboratory conditions ?
In need of a CB merchant contract to perform test transactions ? Without financial compensation ?
Discover the full range of testing products that ELITT offers !
We accept payments by credit card or by bank transfer.
You need to register to see our products and to place an order.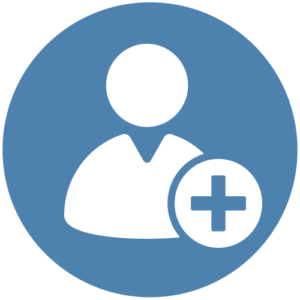 Registration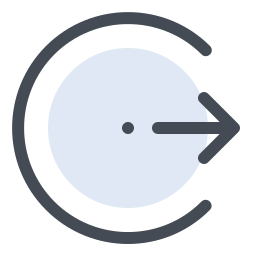 Log in
---
---
---

8 RUE LÉOPOLD SÉDAR-SENGHOR
14460 COLOMBELLES - FRANCE
PHONE : +33 (0)2 31 35 34 60
E-MAIL : testcards@elittcenter.com