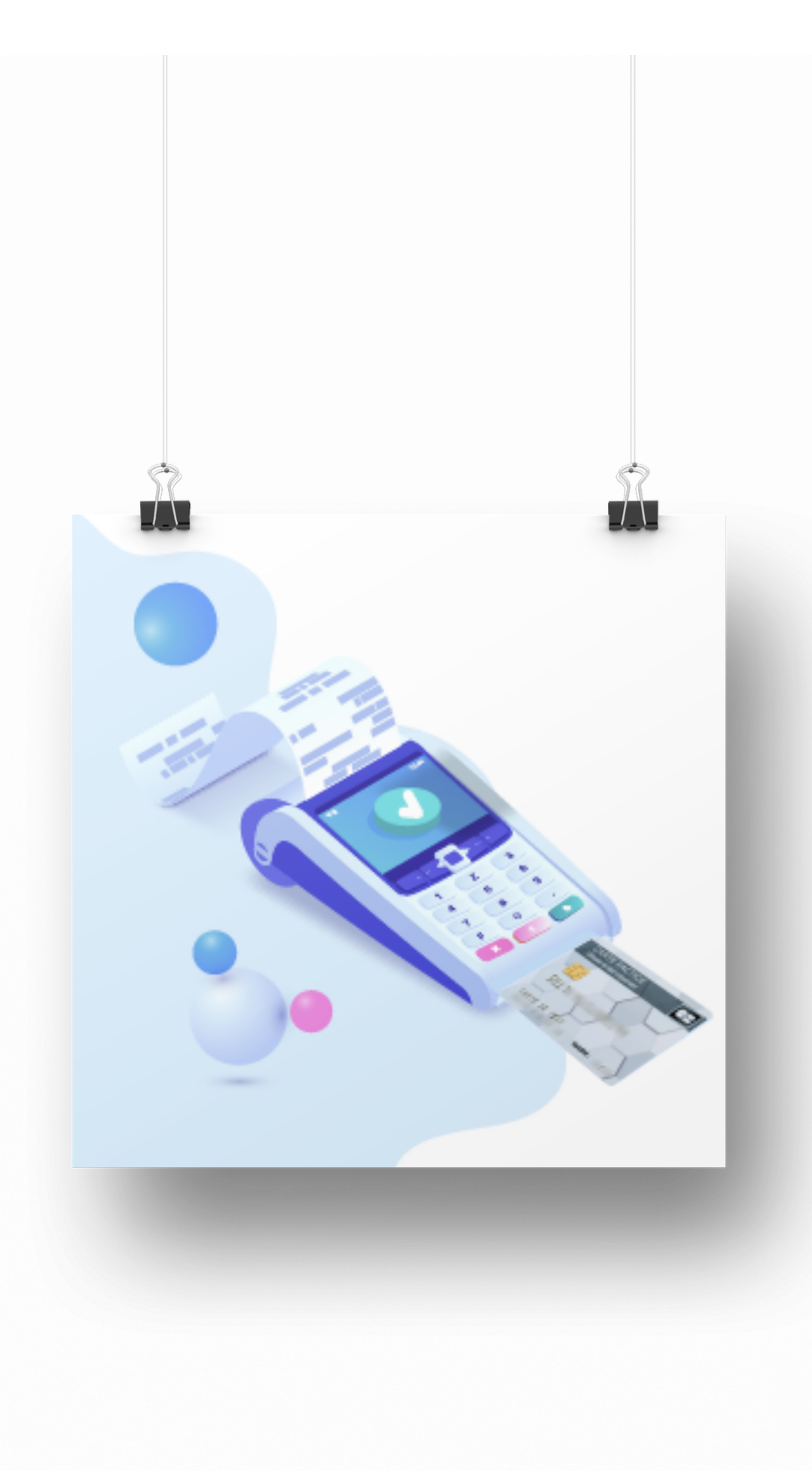 Welcome to our shop
ELITT launched a new activity of multi-scheme test cards. Now, you can order several CB cards (test cards, development cards and merchant contracts).
We accept payments by credit card or by bank transfer.
You need to register to see our products and to place an order.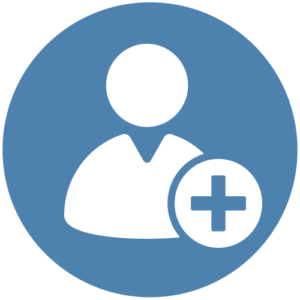 Registration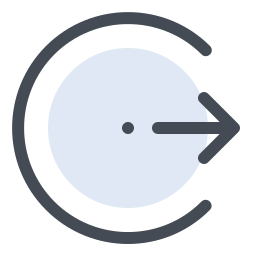 Log in

8 RUE LÉOPOLD SÉDAR-SENGHOR
14460 COLOMBELLES - FRANCE
PHONE : +33 (0)2 31 35 34 60
E-MAIL : testcards@elittcenter.com